home of nikki rose tyler
Hello! So, I am a pretty new Whovian, but I believe that I will love this show for the rest of my life. I know that not many Whovians I know like Rose Tyler, but I completely identify with her and I love her. So this blog will be my way to share my feels with my fellow people, and for a while will be the place where I experience much of Doctor Who for the first time. So, allons-y!
POLICE TELEPHONE
FREE
FOR USE OF
PUBLIC
ADVICE & ASSISTANCE OBTAINABLE IMMEDIATELY
HOVER TO OPEN
Awesome People: David Tennant
«[60/100]» pictures of David Tennant
The most heartbreaking moment in all of Doctor Who ever. 
asdfghjkl stop being so adorable yet hot at the same time!

David, you're the only person who can actually rock those pants.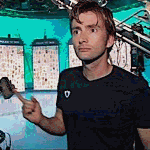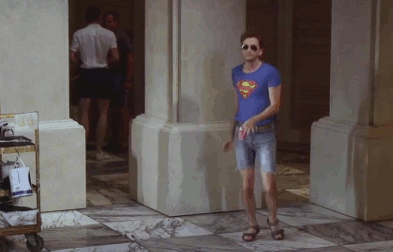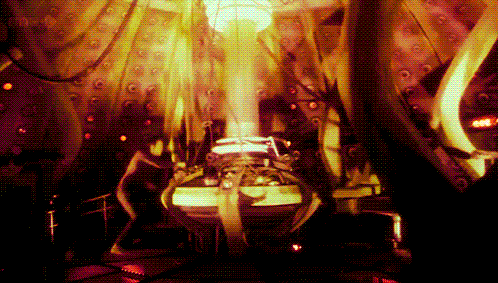 The Doctor + Dancing

↳ "I only came for the dancing!"